Services We Offer
Jewelry Services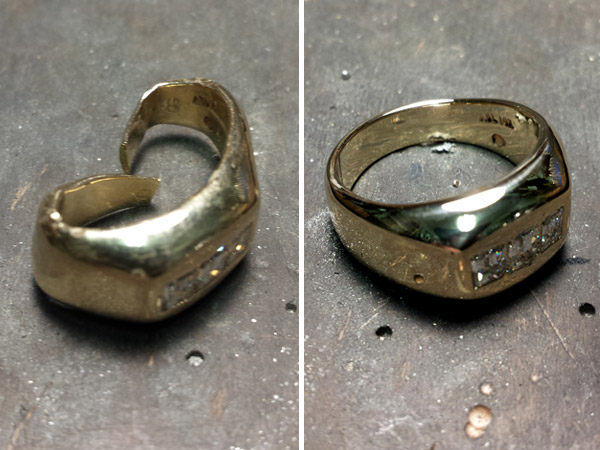 Below is a list of services we offer. Just because you don't see it on the list doesn't mean we don't do it! Please contact us with any inquiries.
Ring sizing
Prong replacement / rebuilding
Shank replacement
Head replacement
Sizing options for arthritic fingers
Chain repair
Cleaning and inspection (free)
Repolishing
Jewelry restoration
Pearl/bead restringing
Clasp repair/replacement
Bezel repair
Watch battery replacement
Insurance appraisals
Jewelry evaluation
Stone setting
Gem cutting (faceting, cabbing, carving)
Gem repolishing
Crystal capping
Precious Metal Recycling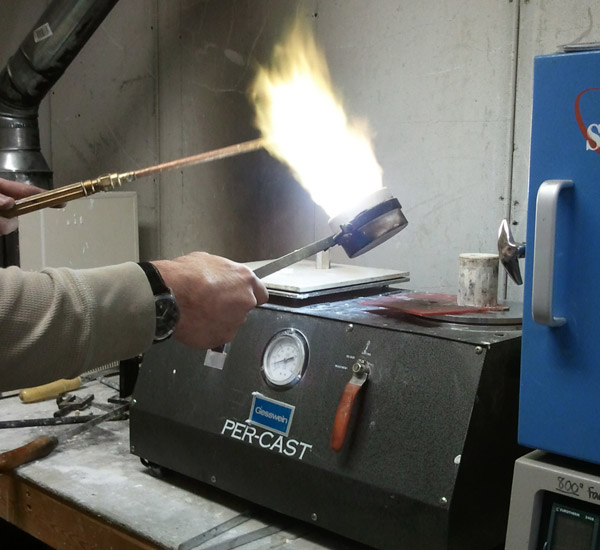 With gold prices at historic highs, it may be worthwhile to consider a unique service that we provide. In many cases, we can recycle old unwanted or broken gold jewelry into brand new pieces of your own design or a design of ours. Your old gold must be of a quality that we can work with but even if it isn't, we can still use its value as credit toward a new piece or simply buy it from you. We also buy silver, platinum and coins (silver, gold and collectible American).